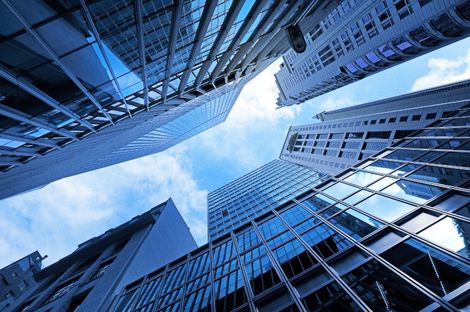 Information
Head of Sector
Marios Bahas
Bahas, Gramatidis & Partners' corporate team advises companies and businesses on a daily basis on all aspects of carrying business in Greece from commercial regulatory matters to regulatory compliance.
Mergers & Acquisitions transactions completed by our corporate team include acquisitions for Regal Petroleum plc, Berry Bros & Rudd, Allied Lyons, INC Research, Inc plc and others. We advise on joint ventures (between Greek and non-Greek parties), takeover bids and private equity investments.
Further, we have a very broad general corporate practice including company formation and follow-up, holding arrangements, participations, etc. We have conducted an impressive number of legal due diligences mainly in relation to companies applied for listing in the Athens Stock Exchange, and in restructuring and acquisition cases. The Firm assisted Piraeus Bank in various Mortgage Backed projects, the Liquidator of the Agricultural Bank of Greece in the Privatization of the Greek Sugar Company and Attica Bank in the project of the 2015 increase of its share capital.
Main Services
Banking
Corporate
Corporate Audit
Corporate Governance
Corporate Restructuring
Financial Services
Tax
---
Key Contact
Corporate
Dimitris Emvalomenos
Corporate Audit
Dimitris Emvalomenos
Corporate Governance
Marios Bahas
Corporate Restructuring
Marios Bahas
Financial Services
Dimitris Emvalomenos