Bahas Gramatidis and Partners is ISO 9001:2015 certified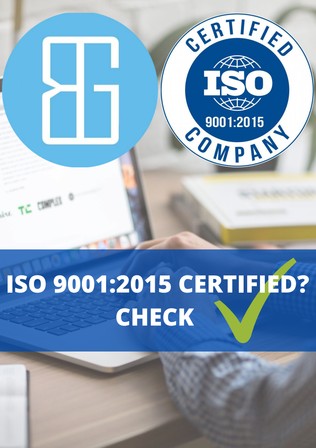 ISO 9001:2015 certification inspection was completed today at our Bahas Gramatidis & Partners' offices.
We are proud to announce that – for one more consecutive year – we got the ISO 9001:2015 Quality Management System Certification. A great success for our Law Firm's Team.
Bahas, Gramatidis and Partners adheres to the highest international quality standards, so as to provide the best Legal Services and Advises to our clients.
Download the certification here